Protect your pets
Get the best gates
for your pets at home
For any pet and any home
Our gates are compatible
with any home
Ready to protect your pet?
Enjoy the best gates for all pets and suitable for all homes
We sold and installed 2033 gates in the last 6 months

''These gates are impressive. My dog loves them. Installation is super-easy and it took me a couple of minutes. All the best.''

''I got the gates for my pets. I have 4 dogs in my house and all of them are better now than ever before. They are safe and sound.''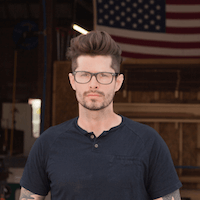 ''I have a cat and a dog. The gates work perfectly and there were no issues of any kind. I am happy.''
Sorry, no posts were found.